Why choose Karma?
Location
Most of the city's key attractions are within walking distance of the Hotel and include the best shopping streets in the capital. You can easily access the nearby restaurants and bars to grab your meals.
Comfort
24-hour hot shower
Air conditions in all rooms.
Kind size bed and cozy mattress.
Free Wi-Fi (In Room/ Public Areas)
Enjoy the coffee from our barista and access to our lounge anytime during the day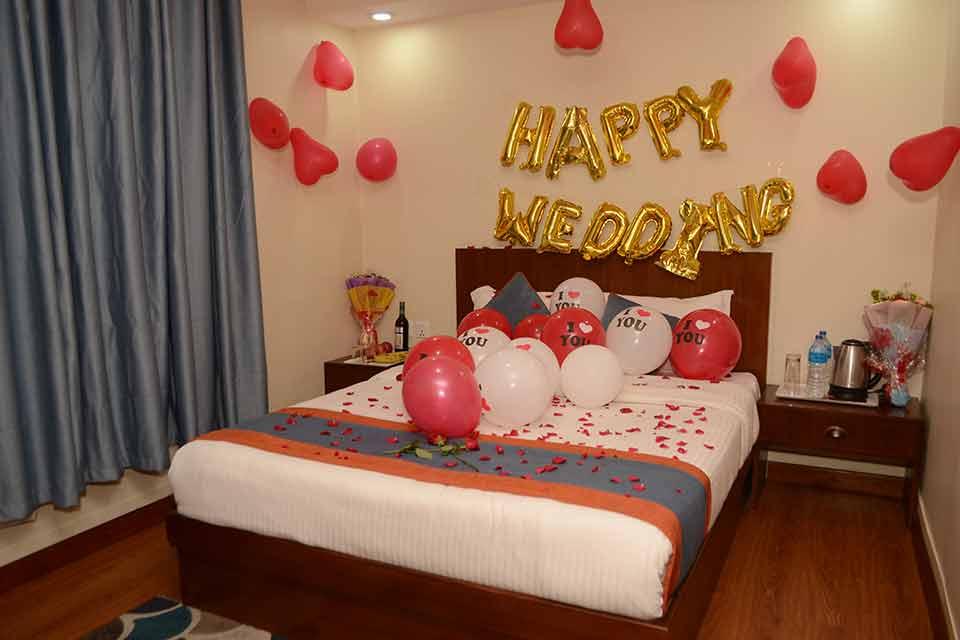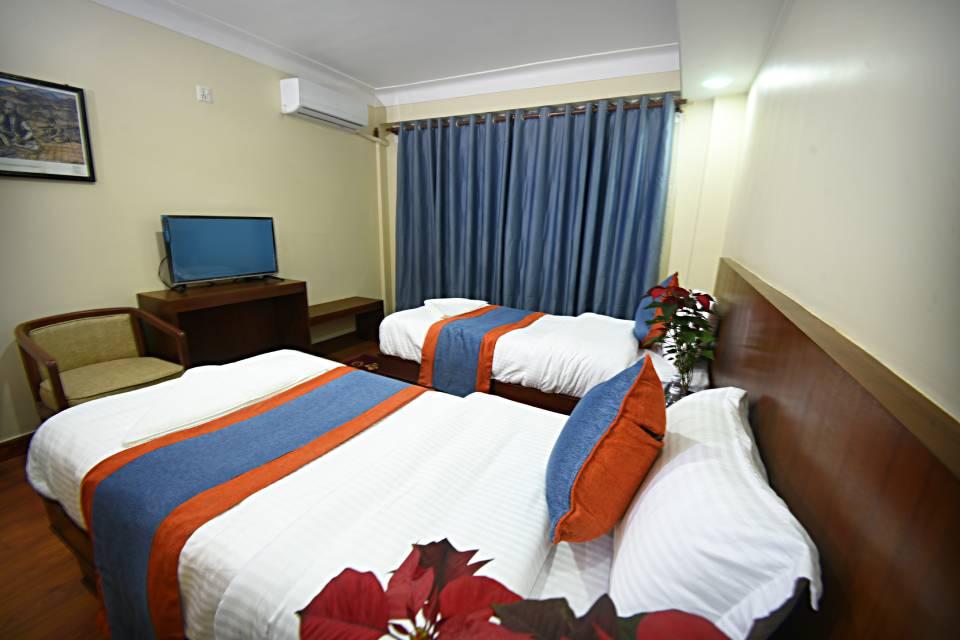 Deluxe Room
$30 $ 40 per night (Max 2 people)
$25 $ 35 per night (Max 1 people)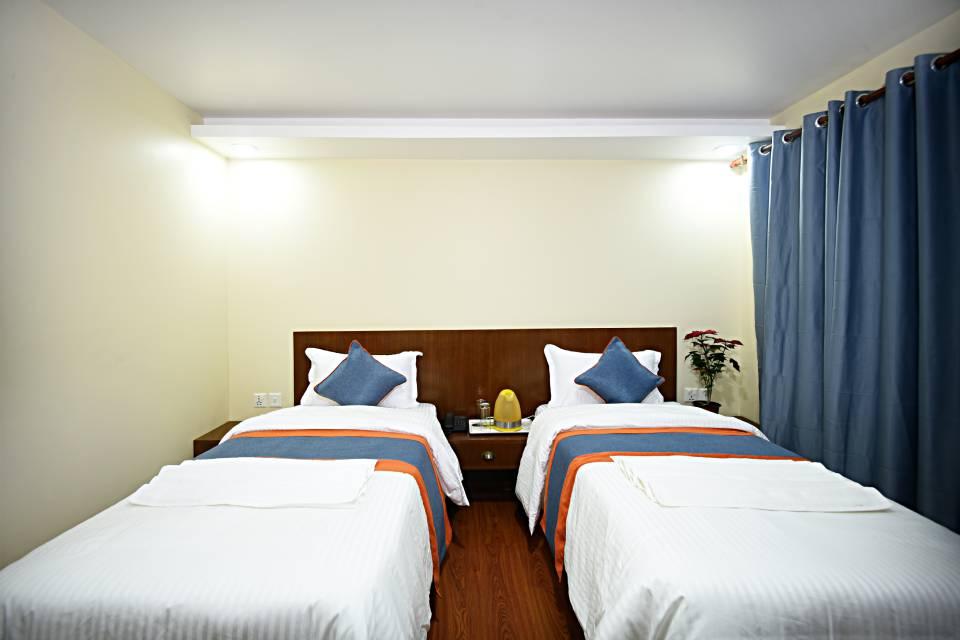 Standard Room
$25 $ 35 per night (Max 2 people)
$20 $ 30 per night (Max 1 people)
Communicate with us
Use our chat feature to talk to hotel employees directly. We recommend you use the feature rather than meeting in person due to safety precautions.
We got your first coffee
As part of our generosity, we provide you your favorite cup of coffee for free.
Daily cleanliness
Once you leave your room in the morning, let us know if you will need a maintenance or room service. We got you covered.
Burning hot
Enjoy the hot breakfast prepared by our amazing chef in our newly built lounge.
Guest Words
People are very friendly and helpful. Storage room for trekkers (and non trekkers), veeery helpful Central place, calm street! Everything's working well, shower is great, a/c working perfectly European standard in Nepal ! :)
Florian Chamare
スタッフの方々がすごく優しくて、ポカラ行きのバスも予約してくれました。 お部屋も広くて清潔で、お湯も出ました。
Purusha
תמורה טובה למחיר, חדר נקי עם שירותים פרטיים ומזגן טוב. השירות היה מעולה והצוות נחמד וחברות.
Raz
Всё было потрясающе! Очень чисто, отзывчивый персонал! Там есть человек, который говорит по русски! Его зовут Санкар,! Он очень помогал!
Elena, Ru
Karma Hotel Nepal-best place to stay at thamel
Karma Hotel Nepal (previously Karma Travellers Home) is now open after 2 years of renovation to provide luxurious and comfortable stay. This is perhaps the best place to stay at Thamel in a reasonable price.
View More